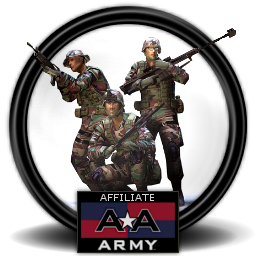 Hi ho and welcome back!
Since launching my site I've been focusing on building traffic for free. In today's video I share with you one strategy that I'm using to help drive traffic to my site.
Now there are many different ways you can drive traffic to your site (both free and paid) and this short video explores just one way.
Have a look, tell me what you think and if you have any cool strategies on driving traffic to your site please share in the comments section below!
Read more... (754 words, 1 image, estimated 3:01 mins reading time)